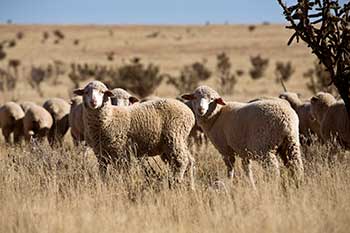 Programs in Development:
Sustainable Steward Student Internship Program. Students will work alongside faculty on projects that conserve resources and protect the environment.
Sustainable Steward Invited Speaker Series. Nationally recognized experts in fields related to sustainable food and agricultural systems will be invited to present both academic and public seminars.
Interdisciplinary Minor in Sustainable Food and Agricultural Systems. This minor degree will be available to NMSU students in a wide range of majors who are interested in broadening their degree program.
Interdisciplinary Graduate Degree Program in Food Studies. This degree involves all aspects of food, including food safety, food security, nutrition, biology, and historical and cultural aspects of food in local and global contexts. This degree complements other interdisciplinary graduate programs in development at NMSU.